Dear IAOS colleagues,
We would like to share with you the United World Data Forum (UNWDF) invitation to its upcoming webinar on "Trust in Data and Statistics" on Thursday, 25 April 2019 at 10:00 am (EDT).
Please visit the UN World Data Forum webinar page for more details.
The webinars are open to all!
Best regards,
IAOS Team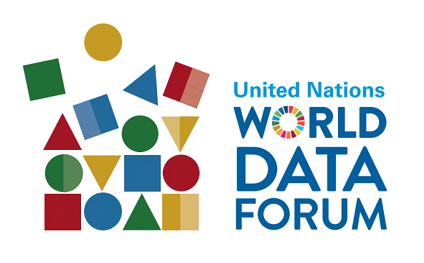 TRUST IN DATA AND STATISTICS
Thursday, April 25 2019
10:00 am (EDT)
Speakers
Francesca Perucci
     Chief, Development Data and Outreach Branch
     UN Statistics Division
Shaida Badiee
     Managing Director, Open Data Watch
Pádraig Dalton
     Director General, Central Statistics Office of Ireland